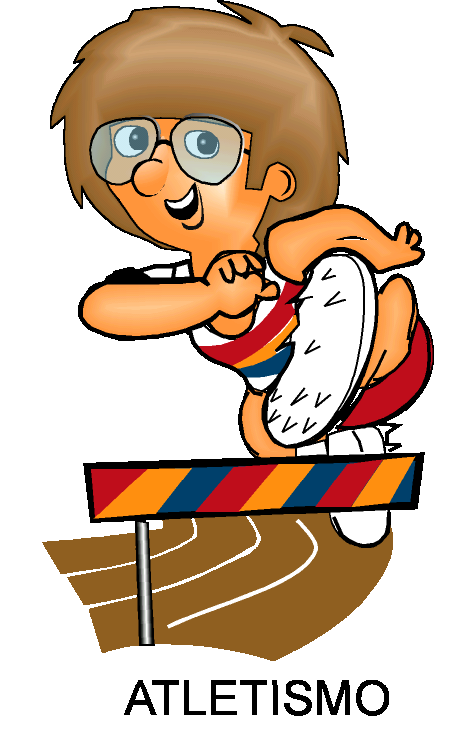 Baza Area Athletics
The Baza area is proud to have a level of local athletics comparable to that of much larger cities. Baza is well known for the participation of its athletes in national and international competitions. All thanks to professionalism¸ commitment and the sacrifice of the athletes and the spirit of Baza?s trainer Constantino Navarro. Constatino¸ who with few resources became the 1983 World Champion of Scholastic Sports¸ F.I.S.E. celebrated in Blanfemberge¸ Belgium.
Baza?s new sports complex as well as the services of its trainer continues to be open to the public at no charge. Any athlete interested in forming a part of Baza?s team is welcome to join - conditions of participating¸ commitment and punctuality.
To view the English version of Baza?s athletics page¸ click here.