20.685 local residents
The ancient town of Baza dominates the trough of the valley that takes its name¸ and is located in the face of Sierra de Baza Natural Park of 52¸337 hectares. It has been described as a real "climatic island" due to its water resources and dense vegetation. Its heights reach over 2¸000 m¸ which contrasts the surrounding area. This monumental town shows visitors all the different cultures that were once in those lands through its historical artistic heritage portrayed in stone.
Many archaeological remains from Prehistoric times through to the Iberians and Romans have been found in this area meant expelling the Moors and the end of the coexistence of three cultures: Muslim¸ Catholic and Jewish¸ which had been a constant feature in Al-Andalus for the past eight centuries.
There is data that seems to prove that Miguel de Cervantes was in Baza as an Executor of the Royal Treasury around 1604.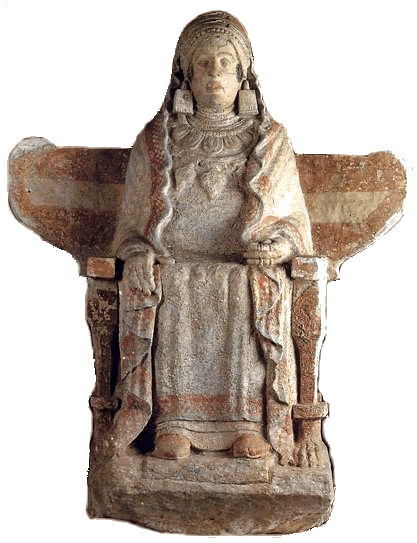 Set against the backdrop the Sierra Baza¸ the Baza area offers some of the most spectacular scenery Spain has to offer. Whether you want the rugged mountain snow capped views¸ the tumbling water falls¸ enchanting hidden valleys with shallow running rivers¸ olive & almond treed slopes or picturesque lakes¸ the ?Highlands? of Granada offer some of the most stunning¸ and breathtaking views on offer to rival anywhere in the world.
The surrounding landscapes of the Baza and Lake Negratin areas can only be described as stunning. Contrast is the key feature of the surrounding area ? varying from the cobalt blue coloured lake to a Grand Canyon-like backdrop on the north shore of the lake to the wooded southern slope of Mount Jabalc?n with its hot springs and wildlife. Beyond the lake to west lies a moon-like badlands landscape followed in the horizon by the snowy peaks of Sierra Nevada. Just minutes either to the north or south lies the immense Cazorla National park known for its waterfalls and wildlife and to the south Sierra Baza known for its wooded mountains¸ deer and flora.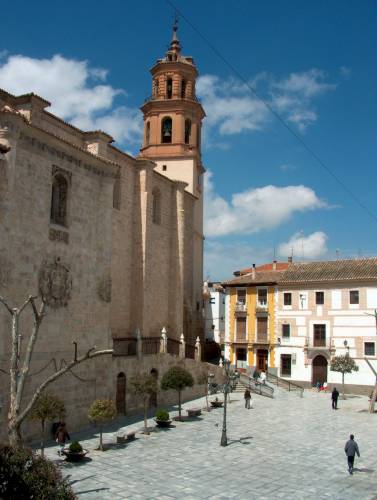 Festival
Grand Fair¸ celebrated from the 6th to the 15th of September¸ in honour of the Virgen de la Piedad¸ with the participation of Cascamorras. This character¸ dating back several centuries¸ leaves from Guadix to try to take the Virgen de Baza¸ and on his way¸ the public pursue the character by throwing paint at him in order to tarnish his image on arrival at Baza¸ preventing him from stealing the image.
Cuisine
Olla matancera. Rin-ran (dish made of bread¸ tomatoes¸ oil¸ vinegar¸ garlic¸ eg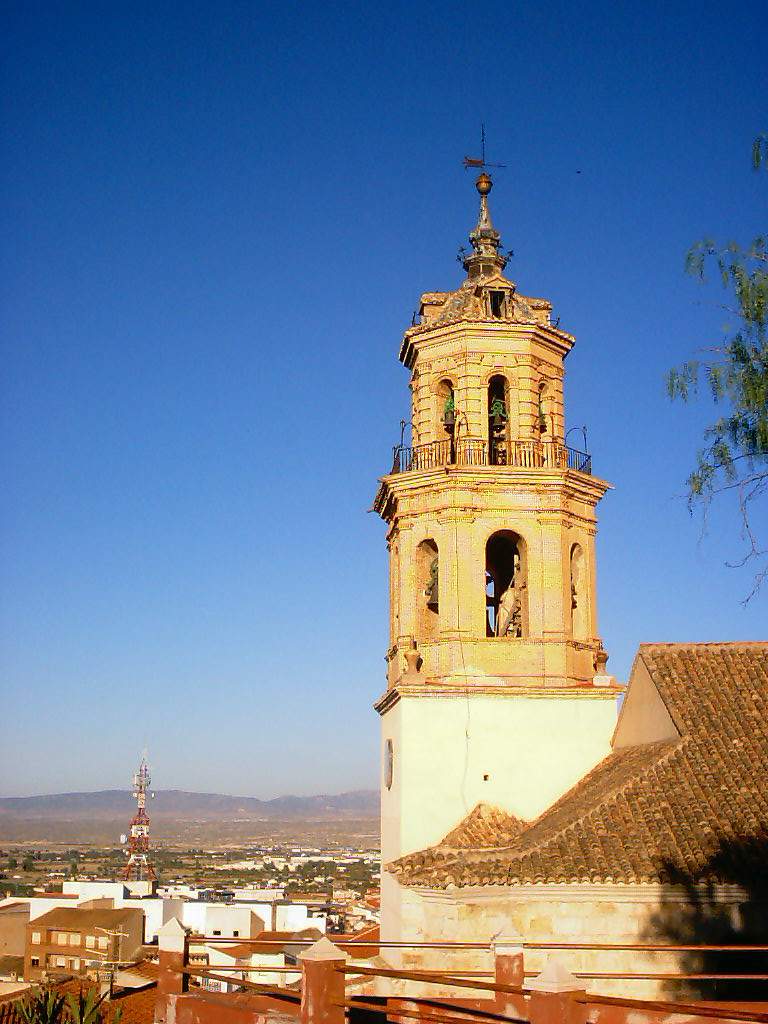 gs¸ etc). Gurullos con perdiz (partridge and pasta dish). Pork Leg cooked in garlic. Green asparagus omelette. Migas serranas (Dish made with bread¸ bacon¸ oil and garlic). Testuz (Dish made with broad beans and green beans). Gurupina (dish made of cod with potatoes).

Sweets: Gachas (Sweet porridge). Bienmesabe (Sponge cake made of sugar almonds¸ eggs and cinnamon). Torrijas (Sweet made with bread¸ milk¸ sugar¸ lemon¸ cinnamon¸ brandy and eggs). Bu?uelos. Chocolate rolls.
Monuments
Restored balconies
Health Center

Important monuments

Palacio de los Enr?quez

Museum
Park of Alameda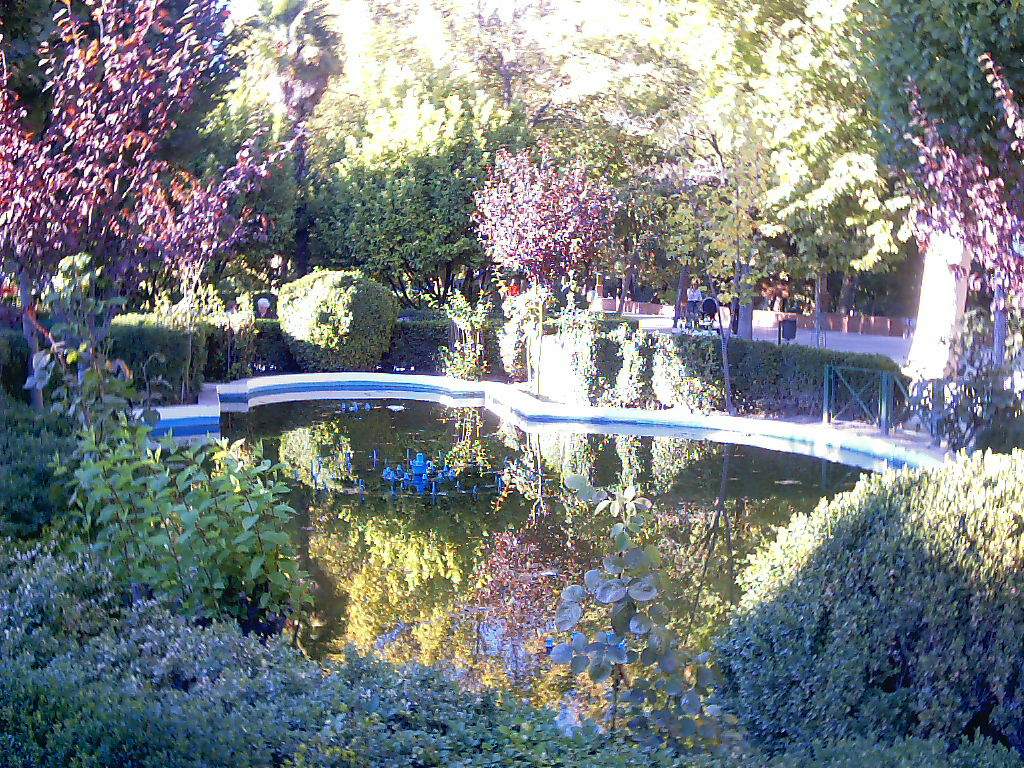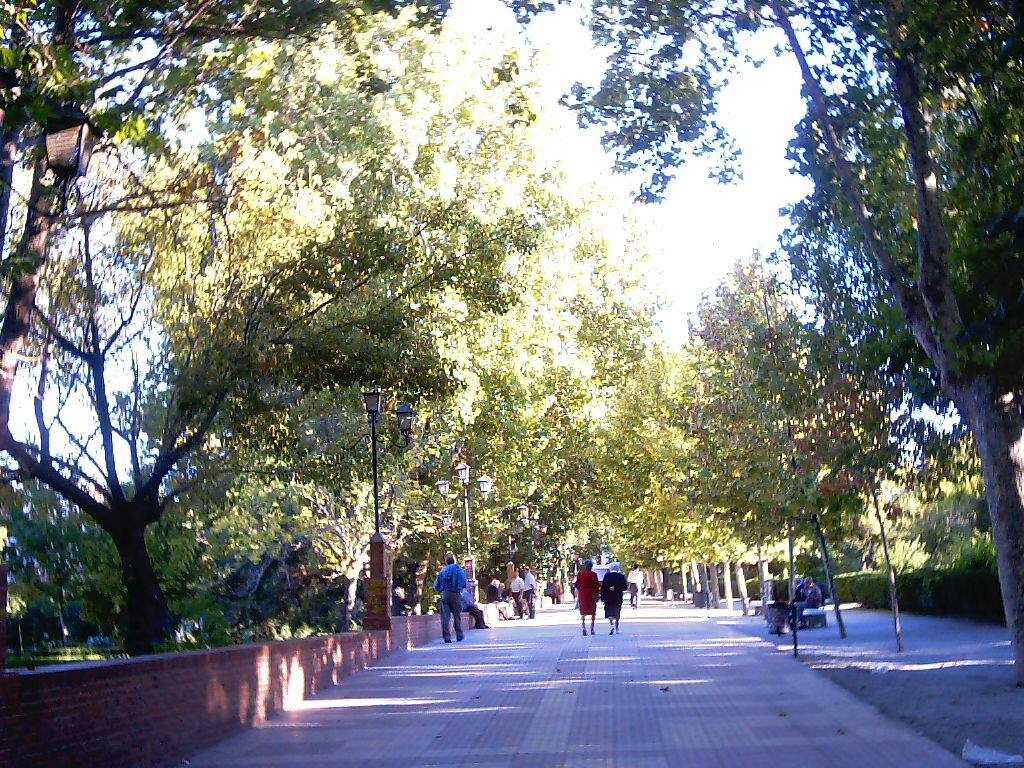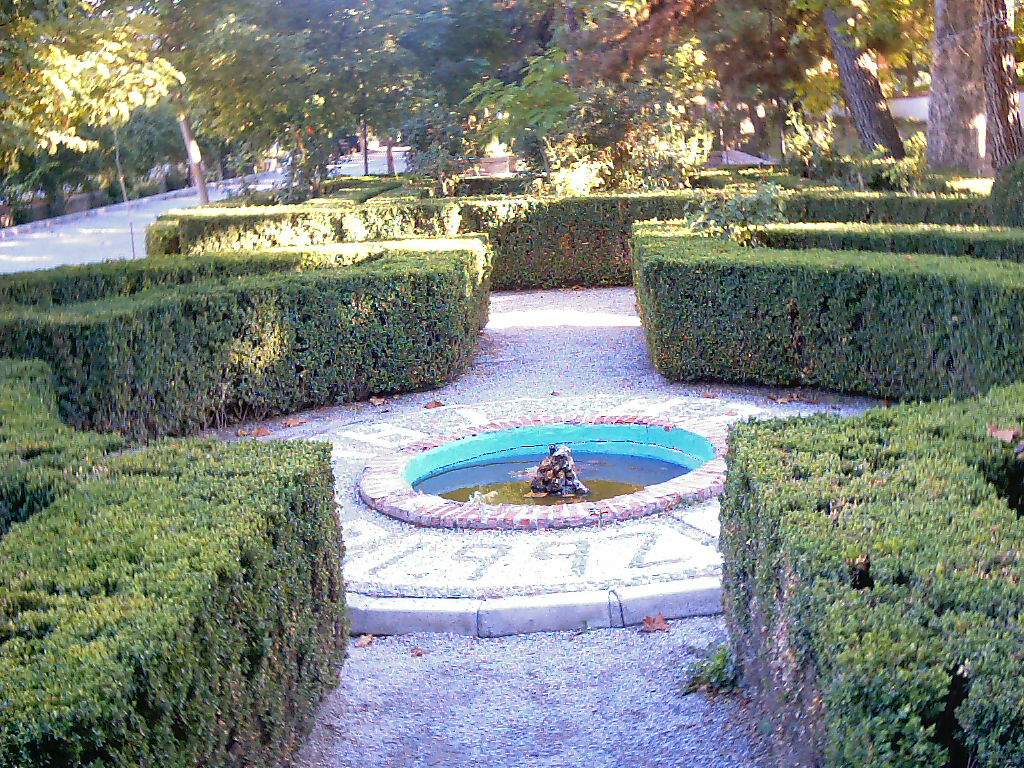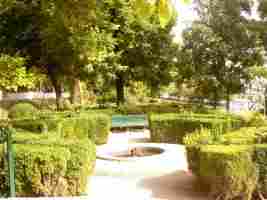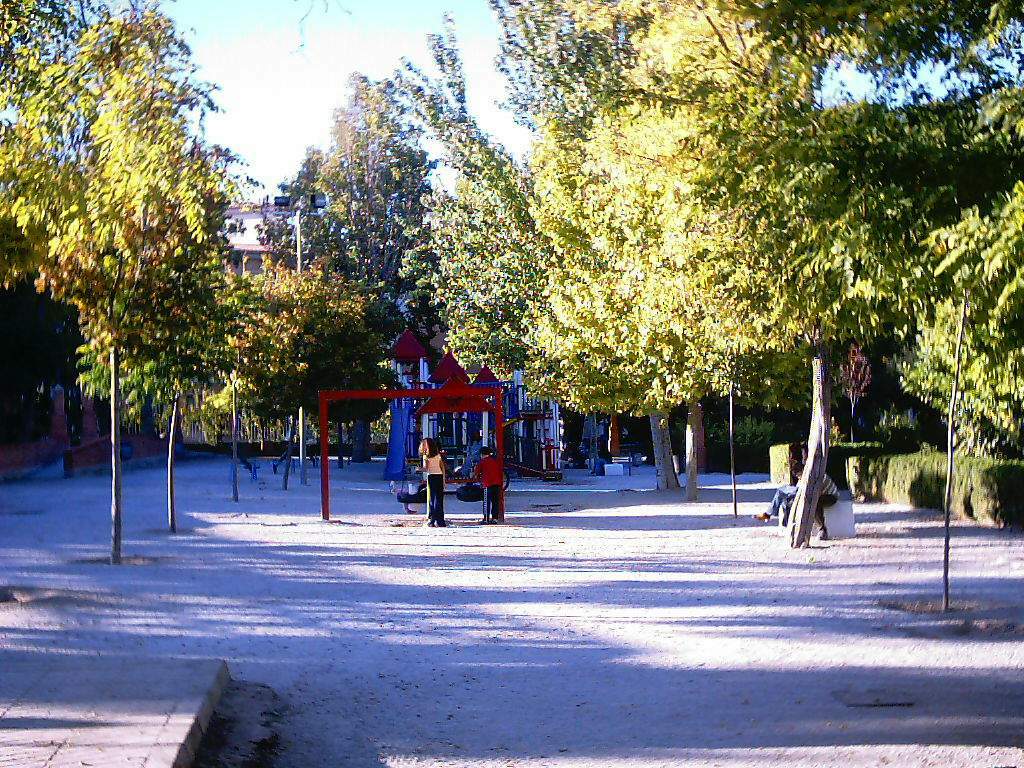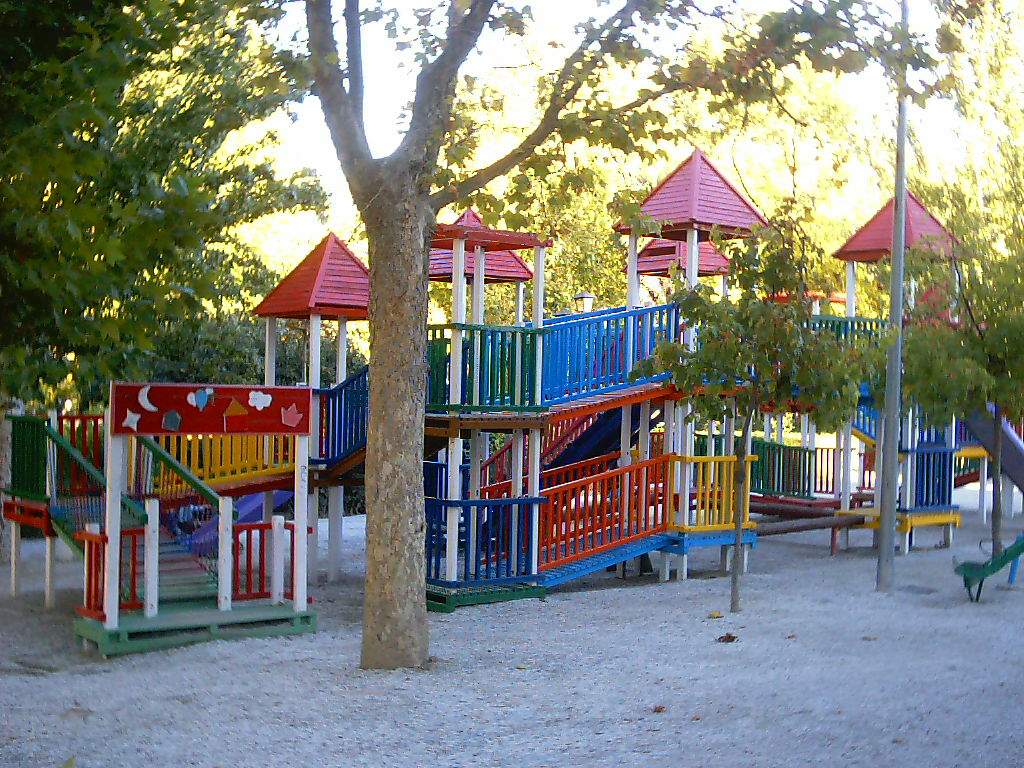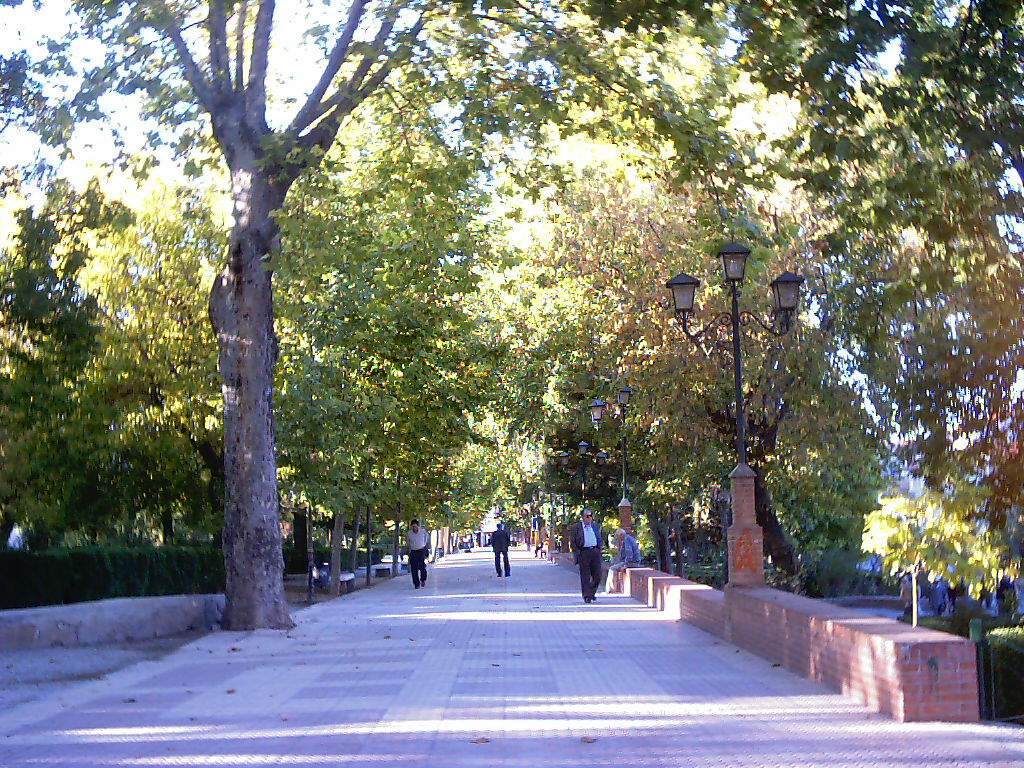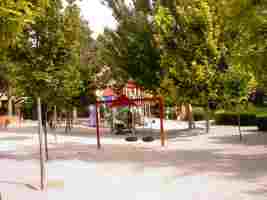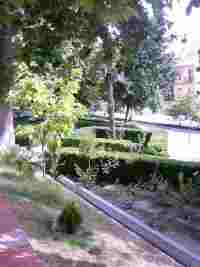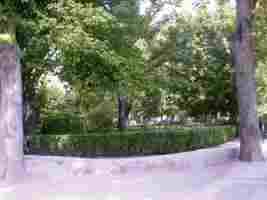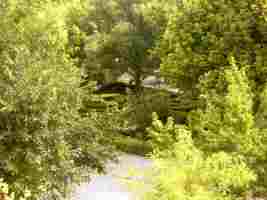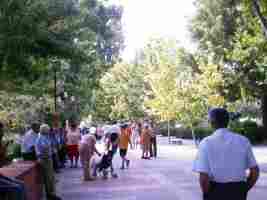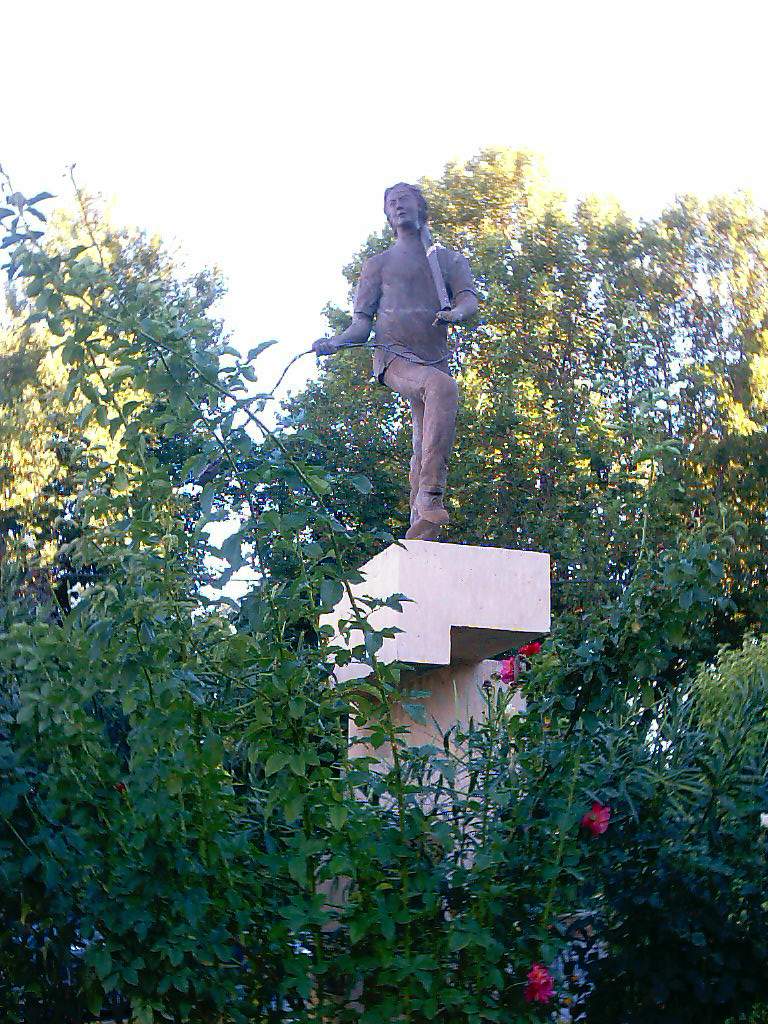 Baza's water fountains: Click here
Library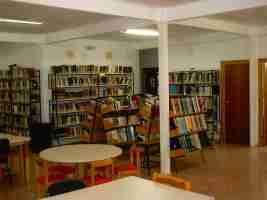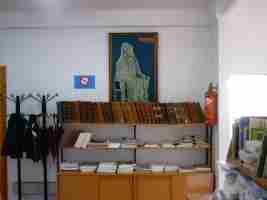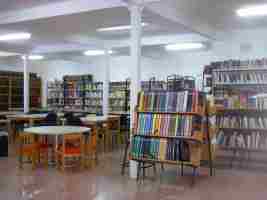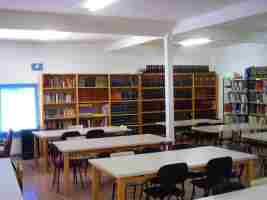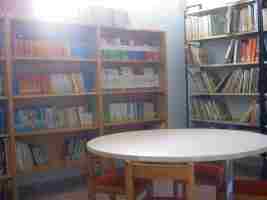 Music conservatory
Weekly street market (on wednesdays)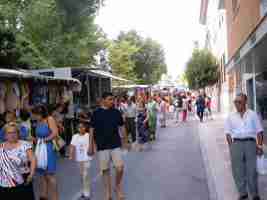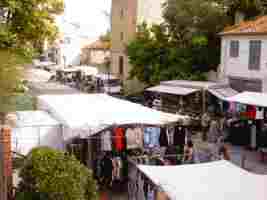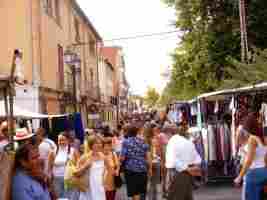 "Pedro Jim?nez Montoya" high school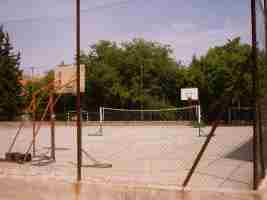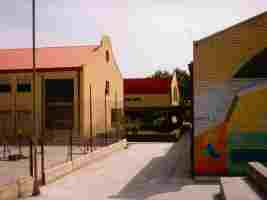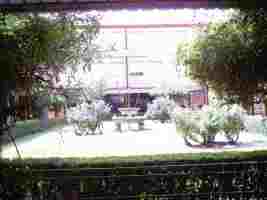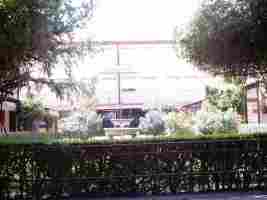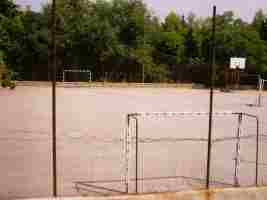 "Instituto Jos? de Mora" high school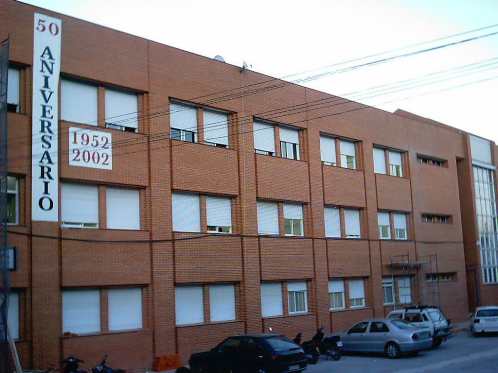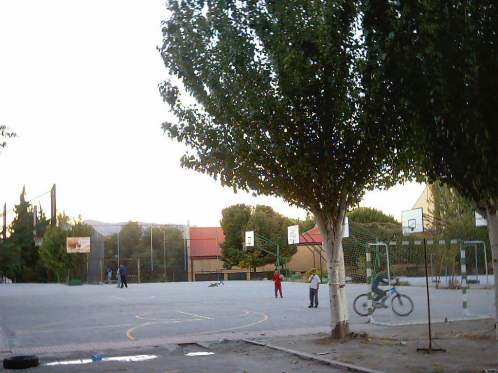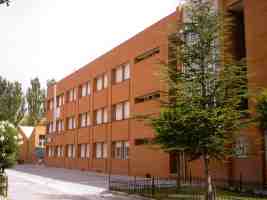 Uned (Distance University)
Sports pavillion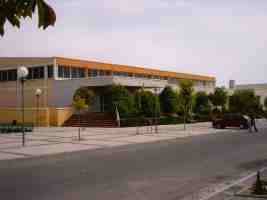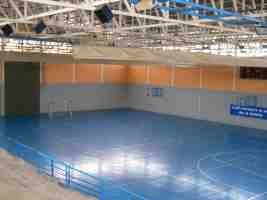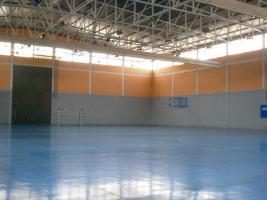 Location of Baza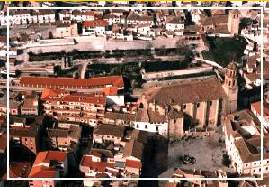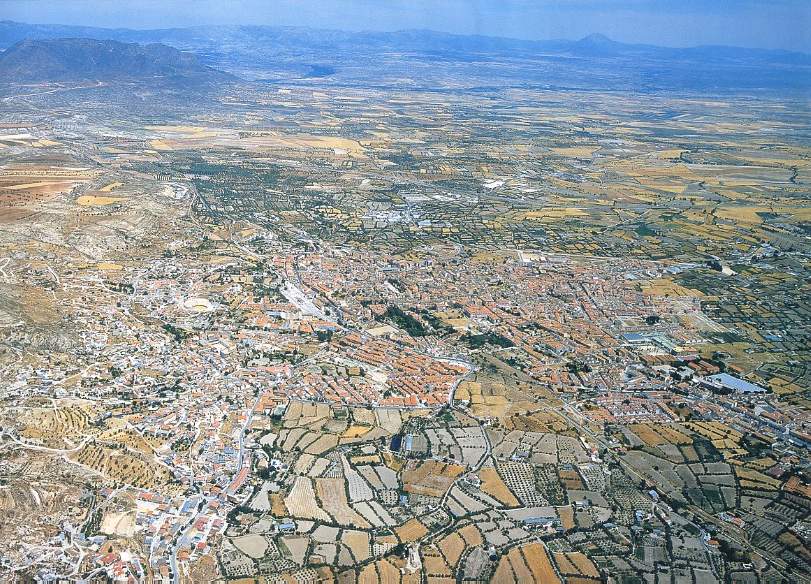 Aerial views
Where is Baza located?

Real Estate Rusticom Andaluc?a S.L.U. is here !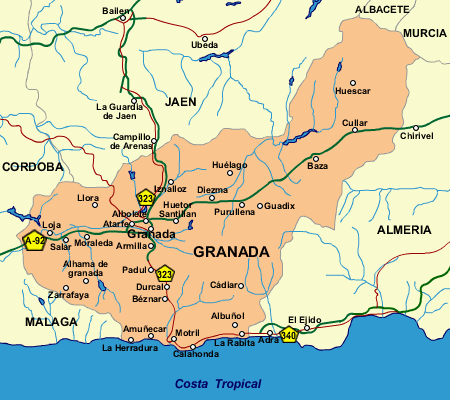 Map of towns and villages in the area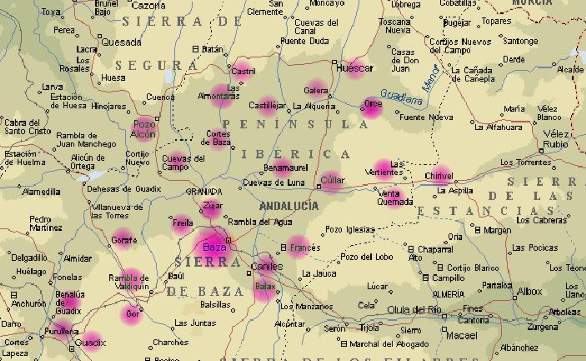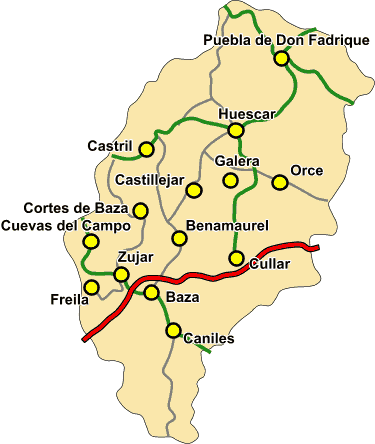 How to arrive to Baza from England ?
To travel to Spain from England¸ you could either fly or go by land and sea.
By air: The two closest international airports are Alicante and M?laga. Both cities connect to Baza by motorway.

| | | |
| --- | --- | --- |
| From Alicante | To Baza | 288 km |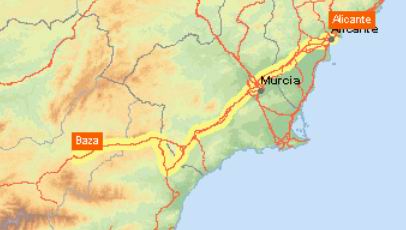 | | | |
| --- | --- | --- |
| From M?laga | To Baza | 213 km |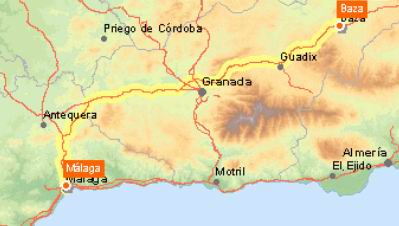 By land and sea: If you are able to enjoy a more leisurely journey with your own vehicle¸ you could take a ferry to Santander and drive down through Spain to Andalucia.

| | | |
| --- | --- | --- |
| From Santander | To Baza | 848 km |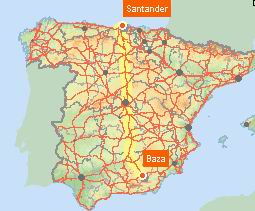 Distances from Baza to places of interest by car:

| | | |
| --- | --- | --- |
| From Baza | To ?guilas Beach | 151 km motorway |
| From Baza | To Marbella Beach | 272 km motorway |
| From Baza | To Moj?car Beach | 120 km |
| From Baza | To Granada City | 96 km motorway |
| From Baza | To Madrid City | 429 km motorway |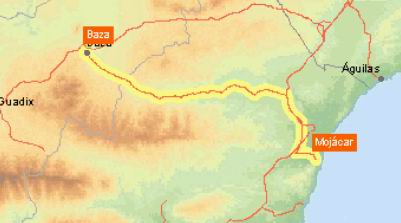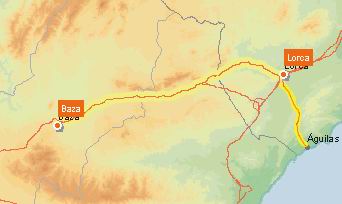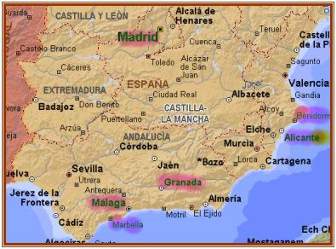 For more information on routes and getting to Baza look at the following address: