Cantarranas cave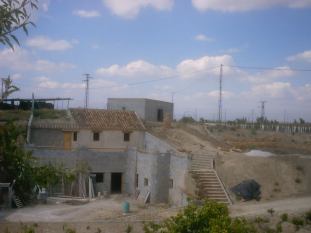 This property was an abandoned 2 storey partial-cave home. The home measured 134m2. It also had 1400m2 of land with 500 grape vines on it.
After twelve long months of work¸ the result is 200m2 of living space¸ special for its design and functionality: 5 bedrooms¸ a large kitchen and a huge living and dining room area with its original fireplace¸ a custom-made bathroom¸ swimming pool¸ storage area and 36m2 garage and a large terrace area.
In the beginning¸ after connecting the electricity and mains water¸ we developed the rather complex project of dividing the property into 3 distinct environments.
- The home and terrace area.
- The land and its vines.
- Swimming pool area.
The first steps involved creating a large open area¸ private but practical. We enlarged the open area in front of the home and made a new private entrance to the road above ? removing some of the grape vines. The pool area was a hilly unusable area that was excavated¸ taking out 96 loads of fill dirt. The result was a beautiful flat and open area with gorgeous views and a 4x8m swimming pool.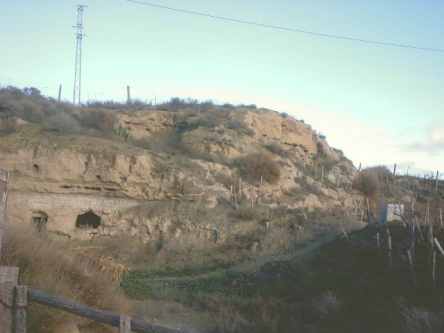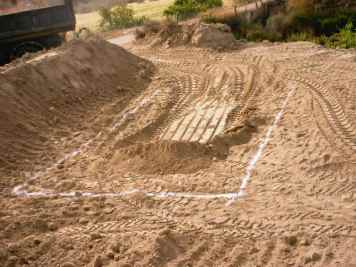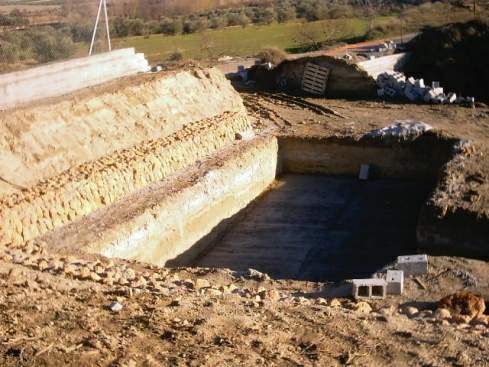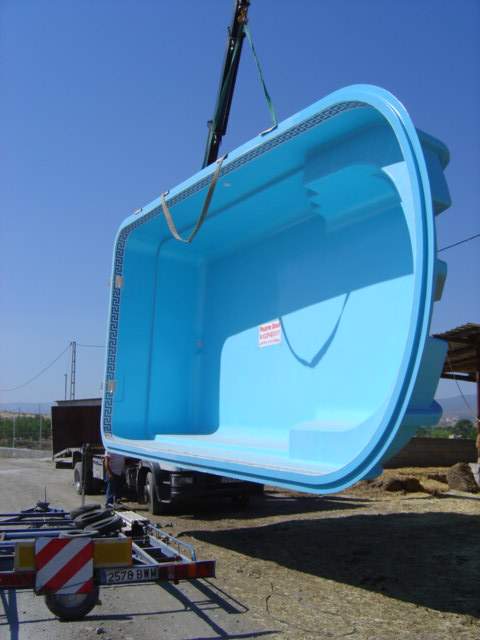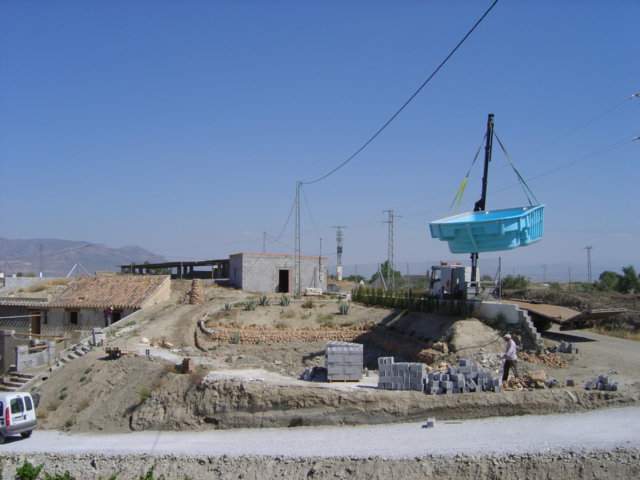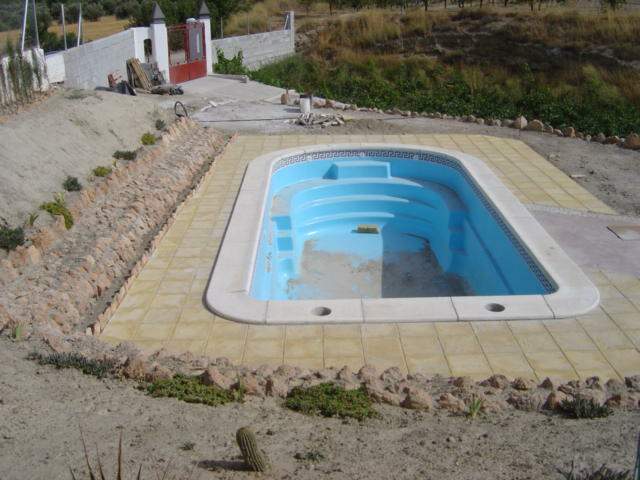 After fencing the property and the construction of the garage came the enlargement of the home. This building work included the addition of a large kitchen and bathroom.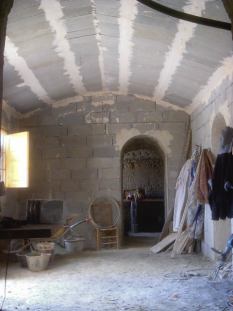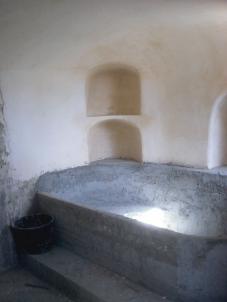 The poor condition and room distribution of the original home forced us to consider a radical structural change. 3 cave rooms were combined to create 1 large room which is now the living and dining room. We constructed a large room on the front of the house which holds the kitchen and serves as the main entryway to all the rooms on the lower level.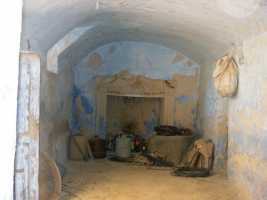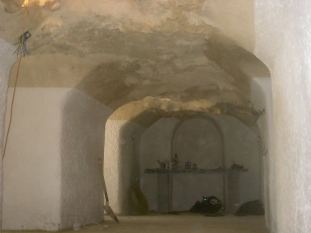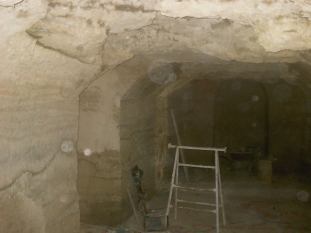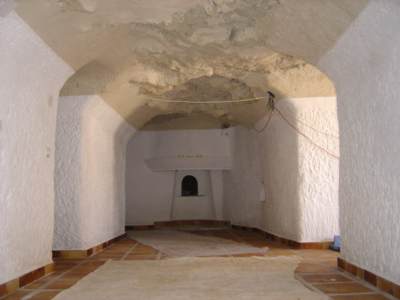 One of the measures adopted to provide an even more open feel to the home was to raise the ceilings into traditional arch shaped rooms. After beginning to dig¸ we were pleasantly surprised though to find a geological rarity within our own ceiling. Under the layers of dirt was an asymmetrical solid stone plate shaped by water covering 3 rooms. Needless to say¸ the digging ended at that moment and the original stone became the ceiling and a part of the decoration of the house. The stone creates a natural¸ comfortable feel and ceiling lighting reflected off the stone highlights the natural marks and shapes.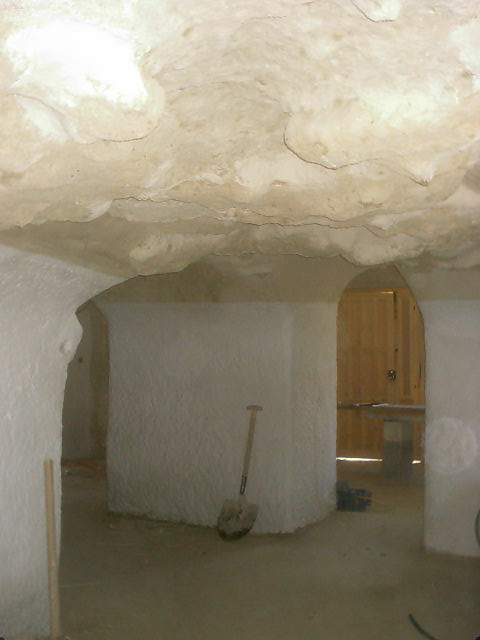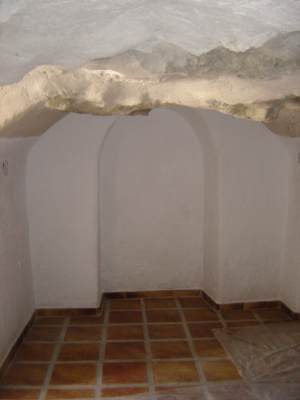 This was a large project¸ a big challenge and Rusticom knows that it wouldn?t have been possible without the wisdom¸ craftsmanship¸ knowledge of caves and building expertise of the builder¸ Adrian and his team.