Lake Negratin¸ one of Europe?s largest lakes¸ situated at the foothills of Mount Jabalc?n¸ famous for its hot springs baths¸ which had great prestige in Roman times and in the Arab Andalusian period¸ is located between two natural parks¸ to the south¸ Sierra de Baza¸ and to the north¸ Sierras de Cazorla¸ Segura y las Villas.
The surrounding landscapes of the Baza and Lake Negratin areas can only be described as stunning. Contrast is the key feature of the surrounding area ? varying from the cobalt blue coloured lake to a Grand Canyon-like backdrop on the north shore of the lake to the wooded southern slope of Mount Jabalc?n with its hot springs and wildlife. Beyond the lake to west lies a moon-like badlands landscape followed in the horizon by the snowy peaks of Sierra Nevada. Just minutes either to the north or south lies the immense Cazorla National park known for its waterfalls and wildlife and to the south Sierra Baza known for its wooded mountains¸ deer and flora.
Area hot natural source
The Troglodyte towns nearby of fascinating beauty¸ are comprised of over 80% of cave houses.
Cuisine
Olla. Migas (dish made with bread¸ garlic¸ oil and bacon). Gachas (salty porridge). Pipirrana (dish made of tomatoes¸ cucumber¸ onions¸ green peppers and seasoning). Roast kid. Roast Lamb.

Sweets: Roscos de vino (batter rings). Mantecados (round cinnamon and almond flavoured cakes). Cakes. Fairy Cakes.
Area free flight
Photo Gallery

Lake Negrat?n & Jabalcon hill

Lake Negrat?n
Aquatic Sports at Negrat?n Lake: Click here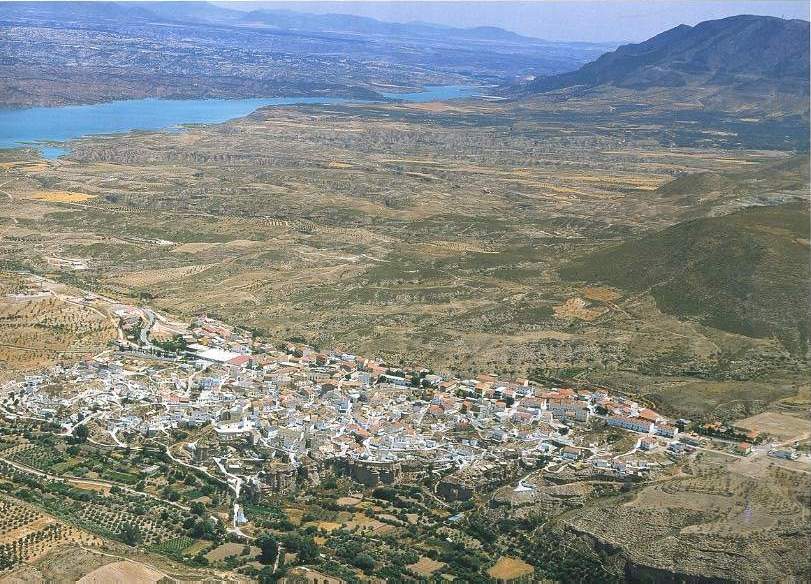 Views of Freila from Mount Jabalc?n
Other towns in the region
Cuevas del Campo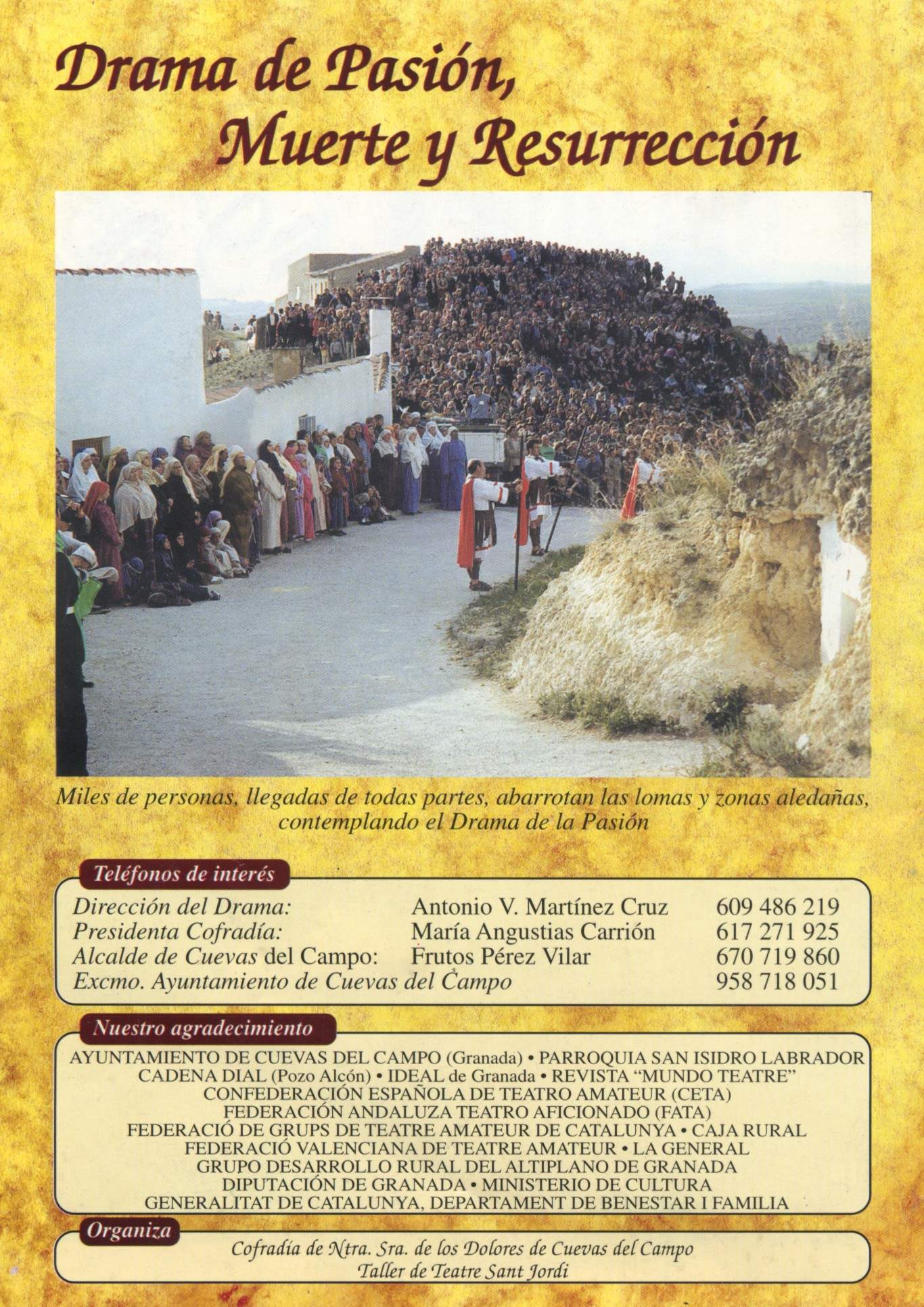 B?cor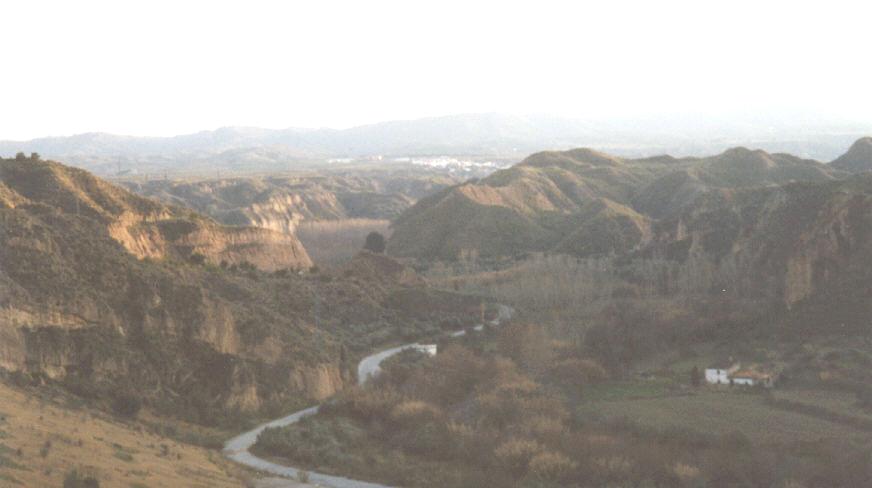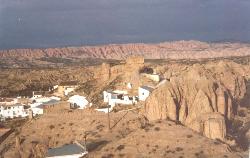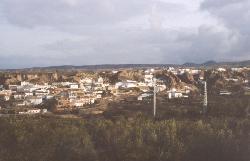 Carramaiza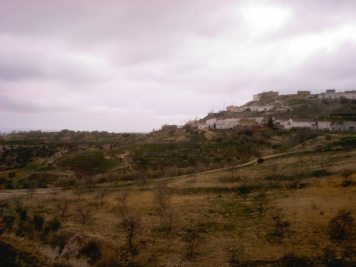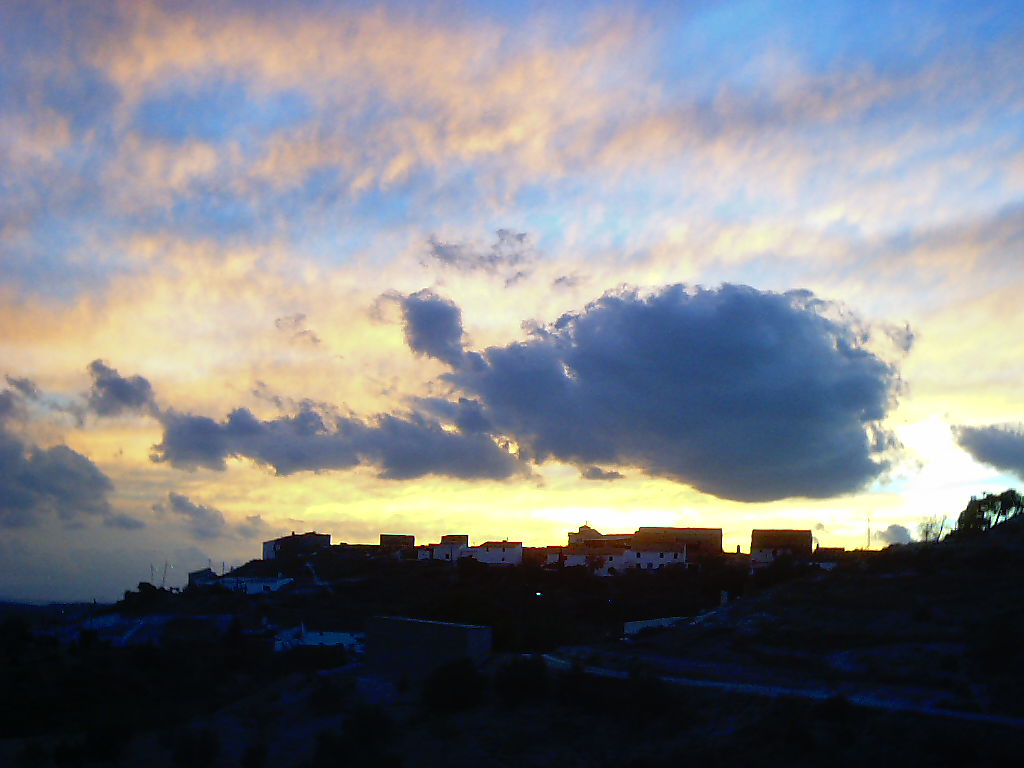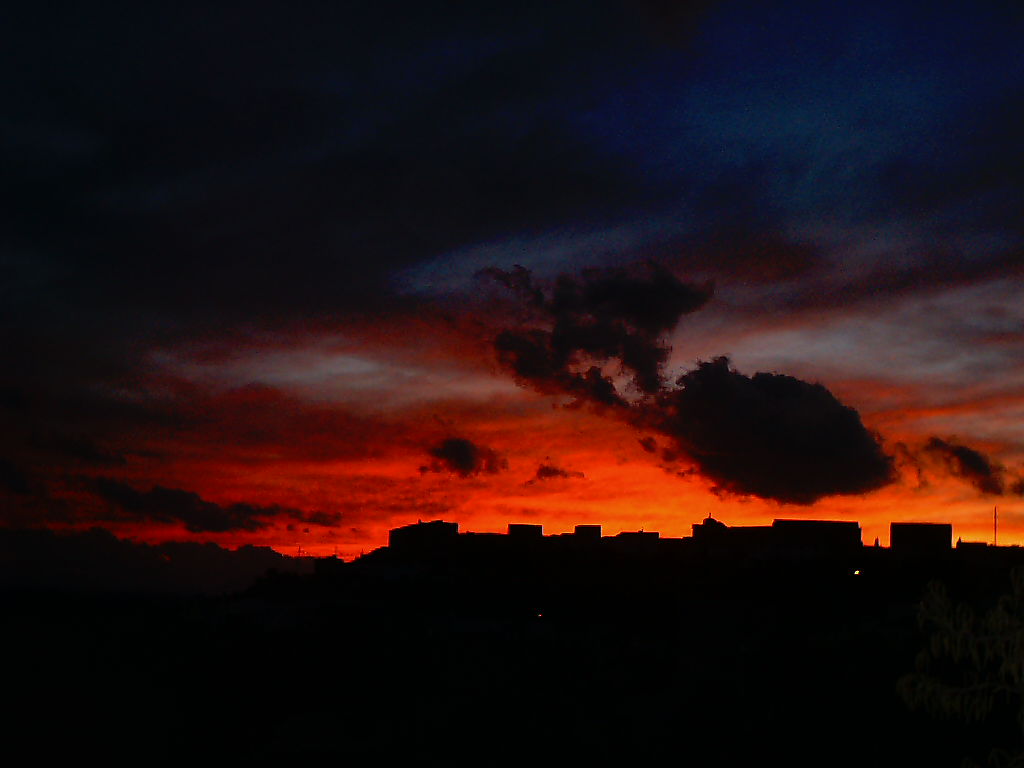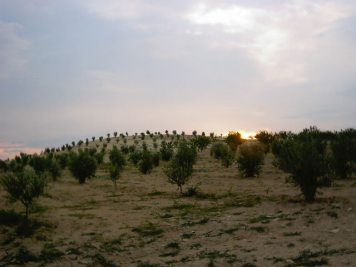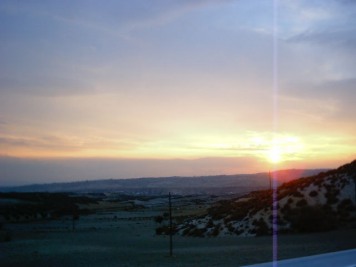 Videos